The Town of Hudson proudly presents their 25th Dinner Theatre Production:
​
"The Savannah Sipping Society"

Thursday – Saturday
April 12th, 13th, 14th, 19th, 20th, 21st
Dinner 6:30 PM; Show 7:30 PM
Hudson Uptown Building (HUB)
145 Cedar Valley Road, Hudson
Tickets $30 for Dinner and the Show
$15 for the Show only
Call 726-8871 for Reservations
​
The Savannah Sipping Society tells of the developing friendship of four Southern ladies. You will recognize someone in your family through these characters! This show is as much for men as it is for women.
---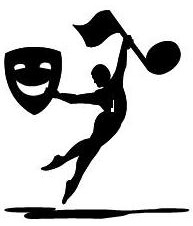 Contact gibson.caryn@gmail.
com
to add your show to thispage! Please put FPA or Foothills Performing Arts in the subject line.
---