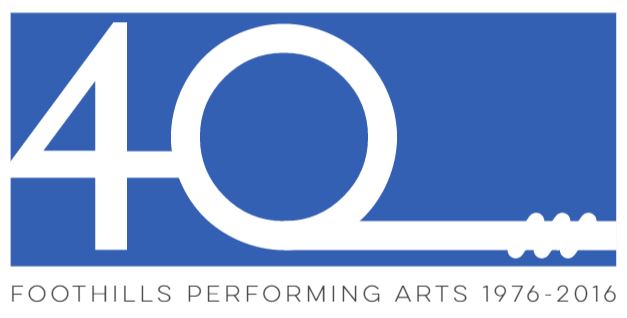 To Kill a Mockingbird
Sponsored by Mark and Beth Woodard, and EZ Way Auto Sales

Scout Finch and her older brother, Jem, live in sleepy Maycomb, Alabama. The children spend much of their time with their friend Dill and spying on their reclusive and mysterious neighbor, Boo Radley. When Atticus, their widowed father and a respected lawyer, defends a black man named Tom Robinson against fabricated rape charges, the trial and tangent events expose the children to evils of racism and stereotyping.


Shows:
February 12, 13, 19, 20 at 8:00 pm in the FPA Theatre
February 14, 21 at 3:00 pm in the FPA Theatre
February 19 at 9:30 am for area students

This show is rated PG due to sensitive topics.

---

A special thank you to Paragon Designs for our poster art.
Foothills Performing Arts, in collaboration with Robert William Bates of
Bates Illustration
, is pleased to offer these small sculptures of Jem and Scout Finch as the raffle prizes for "To Kill a Mockingbird." Specially designed and created for this production, Charlotte artist Robert William Bates sculpted these figures from clay to portray the soap carvings left for the children as gifts in the Radley tree.
Raffle tickets can be purchased at the FPA Studio Theatre during the run of the show for $1.00 each. The winner will be announced on February 21, 2016 after the last performance.
---
Special Event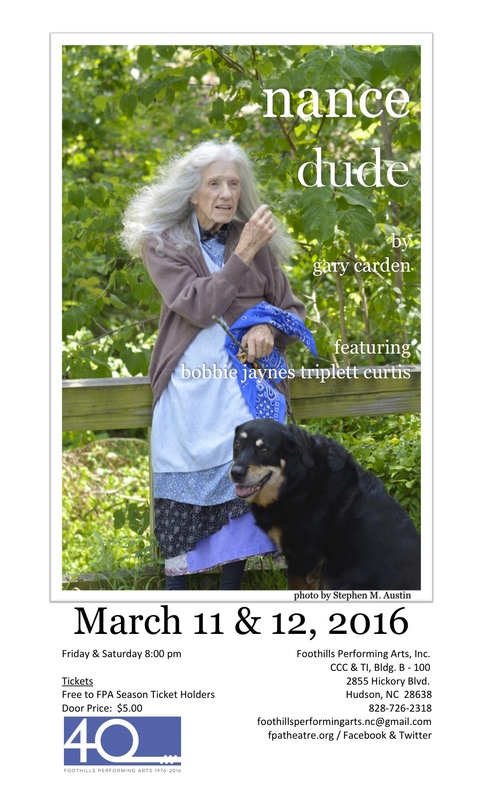 FPA Studio Theatre Ticket Information and Showtimes:
Adults $12
Seniors $10
Students 18 and under $8
Friday and Saturday shows begin at 8pm. Sunday Matinees at 3pm.

Please visit the J. E. Broyhill Civic Center website for information pertaining to FPA's shows at that location.




FPA now accepts debit and credit cards as payment!

A $1.00 convenience fee will be added to the total when paying with debit or credit cards.


---
---
---