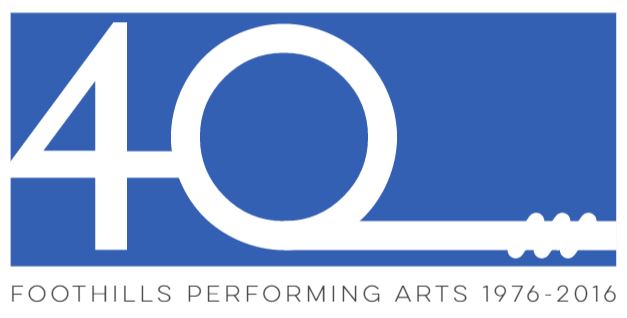 Update on our GoFundMe Campagin
Thanks to all of our supporters, we raised $1, 325.00 on our GoFundMe campagin page. Even more donations were sent directly to the theatre or members of the board.
Thank you to all the supporters who have donated to FPA in order to keep our season going. If you are interested in donating, simply
contact us
and we will discuss sponsorship, donation, and ad sales options.
---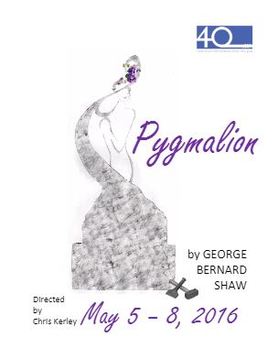 Pygmalion
Directed by Chris Kerley
At the J.E. Broyhill Civic Center

George Bernard Shaw's classic story of a poor, young flower girl who has been disrespected and overlooked because of her appearance and the dialect she speaks. When given the opportunity, she decides to get language lessons from renowned expert Professor Henry Higgins in order to gain the respect of others and improve her overall status in life. The outcome of her training is not what she expected, and she is not only able to change her appearance and speech but also gain confidence in her own abilities.

Shows:
May 5, 6, 7 at 7:30 pm in the J.E. Broyhill Civic Center Auditorium
May 8 at 3:00 in the J.E. Broyhill Civic Center Auditorium


---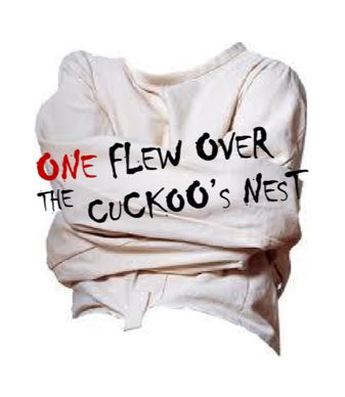 One Flew Over the Cuckoo's Nest Auditions
Directed by Amber Biecker

When Randle Patrick McMurphy gets transferred for evaluation from a prison farm to a mental institution, he assumes it will be a less restrictive environment. But the martinet Nurse Ratched runs the psychiatric ward with an iron fist, keeping her patients cowed through abuse, medication and sessions of electroconvulsive therapy. The battle of wills between the rebellious McMurphy and the inflexible Ratched soon affects all the ward's patients.

Auditions: May 9, 10 at 7:00 pm in the FPA Theatre
11+ males ages 17-60, 3+ females ages 18-50

Shows:
July 15, 16, 22, 23 at 8:00 pm in the FPA Theatre
July 17, 24 at 3:00 pm in the FPA Theatre
​Rated R for strong language and adult themes




---
FPA Studio Theatre Ticket Information and Showtimes:
Adults $12
Seniors $10
Students 18 and under $8
Friday and Saturday shows begin at 8pm. Sunday Matinees at 3pm.

Please visit the J. E. Broyhill Civic Center website for information pertaining to FPA's shows at that location.




FPA now accepts debit and credit cards as payment!

A $1.00 convenience fee will be added to the total when paying with debit or credit cards.


---
---

Willy Awards for the 2015-2016 Season

The Willy Award Ceremony for the 40th Anniversary Season will be held at the JE Broyhill Civic Center on Saturday, August 27, 2016 at 7:00 pm. The ceremony will consist of a look at our shows from this season, a sneak peek at the shows for the 41st season, awarding of our first annual Edwin "Ed" Beam scholarship, and the much anticipated performance and technical awards!

Social "Hour" with catering and beverages will follow at 8:00 pm.
---