UPCOMING AUDITIONS!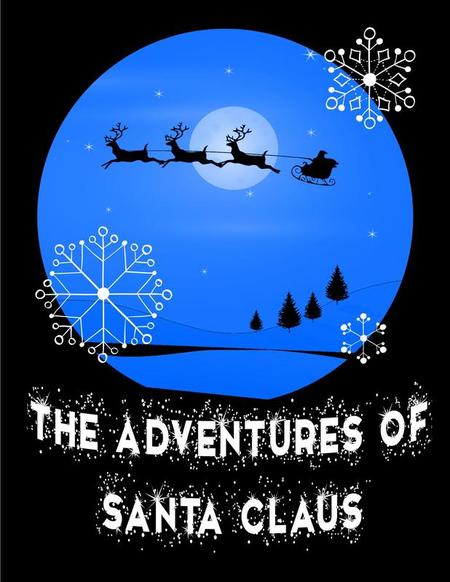 ​THE ADVENTURES OF SANTA CLAUS
Based on the book
The Life and Adventures of Santa Claus by L. Frank Baum

Adapted for the stage by Mark Allen Woodard

Directed by Mark Allen Woodard

Auditions will be October 15th and 16th at 7pm at the J.E. Broyhill Civic Center in Lenoir

Performances are November 29th through December 2nd

All ages are needed for a cast of 30 - 40 people

Auditions will be held in the "cold read" style, meaning no advance preparation is required. Actors are encouraged to come to auditions prepared to move around onstage.

From the creator of The Wizard of Oz comes a holiday tale like no other. Discover how Santa Claus became the legend we know today in a tale full of magic and whimsy. Foothills Performing Arts' original adaptation is filled with music and spectacle and is the perfect way to celebrate the holiday season with the whole family!
---
We invite you to join us onstage, backstage, or in the audience for a fun and rewarding experience.

Foothills practices non-traditional casting. No prior experience is necessary.

Auditions are typically "cold reads." These types of auditions consist of performing selections (called "sides") from the show for which you are auditioning with only a few minutes to prepare. This allows each audtioner to be seen more than once, and to be considered for multiple roles. Make sure to check the information specific to each show to ensure that you know what to expect.

All casting decisions are made by the directors and artistic staff.


---
The Mission of Foothills Performing Arts is to promote, encourage, and develop appreciation of theatre and involvement in the performing arts.