2016 - 2017 Season Ticket Prices
​
Individual Ticket Prices:
​$16.25 Adult
$13 Subscriber
$9 Children and All-In

Please visit the J.E. Broyhill Civic Center's website to find information on Season Subscriptions, All-In Packages, and Pick 4 options.


If you want to be a season ticket holder for Foothills Performing Arts, those tickets are now purchased through the JEBCC. You will purchase the Pick 4 option, and then select the 4 FPA shows. Those tickets can be purchased over the phone by calling the JEBCC box office at 828-726-2407 or online. The box office is open Monday through Friday from 10 am to 4 pm.
---

Willy Awards for the 2015-2016 Season

The Willy Award Ceremony for the 40th Anniversary Season will be held at the J.E. Broyhill Civic Center on Saturday, August 27, 2016 at 7:00 pm. The ceremony will consist of a look at our shows from this season, a sneak peek at the shows for the 41st season, awarding of our first annual Edwin "Ed" Beam scholarship, and the much anticipated performance and technical awards!
Tickets are $12 and can be paid at the door.

Hosted by Yulson Suddreth

Dinner and beverages will be served at 7:00 pm.
Awards presentations will begin no later than 7:30 pm.
Silent auction bidding will be open from 6:30 pm to 8:45 pm. Winners will be announced at 9:00 pm.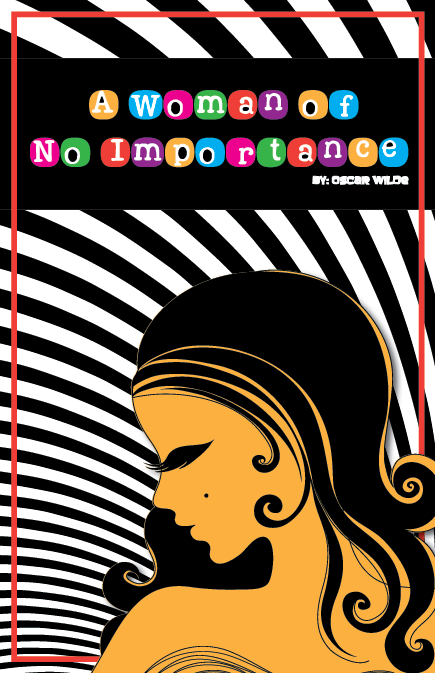 A Woman of No Importance
By Oscar WildeDirected by Lori Franklin
Oscar Wilde's satire on English high society and male/female relations is transported to the 1960's for a groovy twist.
Show dates:
September 9, 2016 at 7:30 pm
September 10, 2016 at 7:30 pm
September 11, 2016 at 3:00 pm
September 16, 2016 at 7:30 pm
September 17, 2016 at 7:30 pm
September 18, 2016 at 3:00 pm
To purchase tickets online, visit the JEBCC box office website
HERE
​
​
Individual Ticket Prices:
​$16.25 Adult$13 Subscriber$9 Children and All-In Subscribers
---
---